Well it's day two of '09 and the year is still going well.
The cooking has gone down a storm with the in-laws. Last Nights ham cooked in cider was superb. The plums that followed were fantastic. Well done Nigella....
Spent a little time out in the garden this morning, not with a spade though! I got the bird feeder topped off and took out the camera. So photography going well.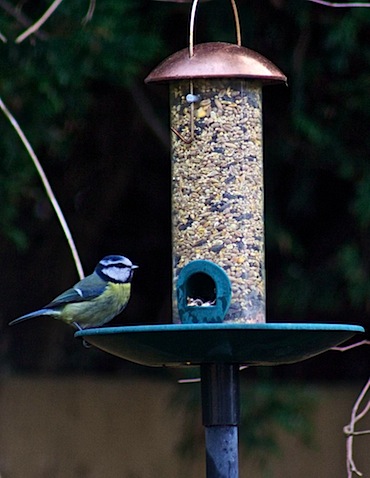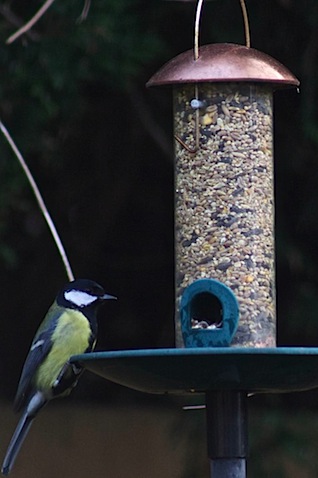 We're taking Rebecca to see Bed Time Stories at the cinema this afternoon, so that should be fun ;)