Thanks to Jonny for putting me on to this.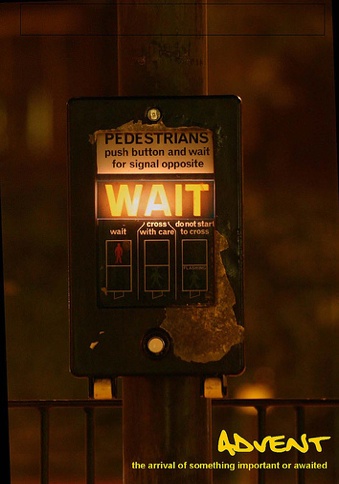 I've seen Ben's Images from previous years, and they are always thought provoking and taken from contemporary life. I'd much rather have this kind of image drop through my door than some expected Church notice about Carol Services, and nativity plays.....
Its great to see the Church doing something more interesting and getting notice locally.
So much better than the miss-informed adverts from CAN



I just find the sub-text disturbing. IE find Jesus in the bottom of an empty beer glass. This just strikes me as trying a little too hard to be mass market.
I know that too much can be read into these things, but the Church is always subject to in-depth scrutiny.
Also looking at the two works side by side, I know which one has better production values for me....... I just hope CAN did this in-house........