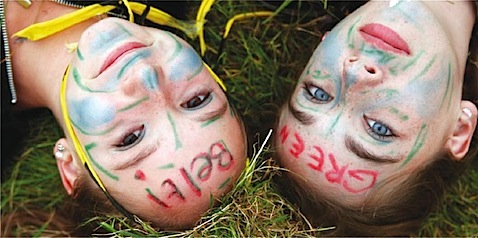 Its getting closer to GB again, with the last set of months before the big weekend.
I am helping run the Tech Team for New Forms again this year, and as ever the team is coming together nicely!
The usual suspects have offered to push the sliders again, but there are still a couple of open places if you are interested.
GB looks like its going to be another good one, so come along. You don't need to camp, but it is more fun that way!
I am working on the equipment list and the proto schedule this weekend, and will probably set up a web group to help support the various groups this year.
Get your ticket here, or volunteer and get a free ticket!